Mars is a bit special this year. It reaches opposition on 31 July, when it's exactly in line with Earth and the Sun and a few days before, on 27 July, it will be the closest to us it has been since 2003.
In that year it was closer than it had been for 60,000 years and this year it's only 3% further away. In the 3 weeks before and after this close encounter, Mars will be a remarkable sight, especially through a telescope. Good Heavens is hosting a few extra experiences, so that you don't have to miss this special occurrence!
This winter, Jupiter and Saturn are also in the sky, so while we have your attention, you have the opportunity to have a peek at these two magical planets. During this special tour, you will get an introduction to our solar system and be illuminated on where to find the planets in our night sky.

We'll provide you with comfortable seating, blankets and a hot drink.
This experience takes an hour and starts at 7pm in the middle of July, 6pm towards the end of July and in August, so that it's suitable for children, too.

Photo Gallery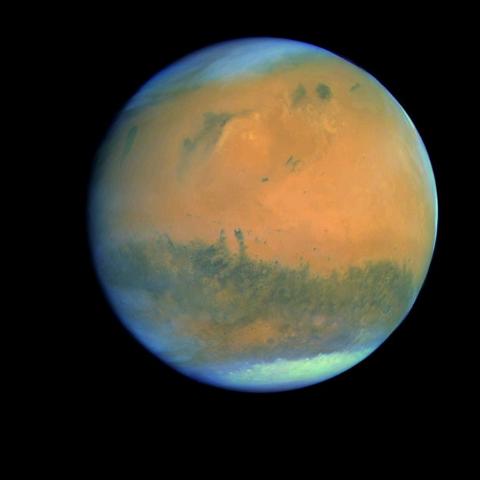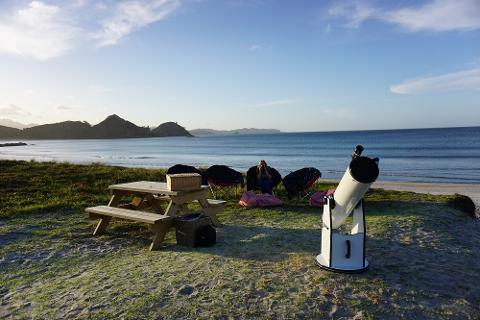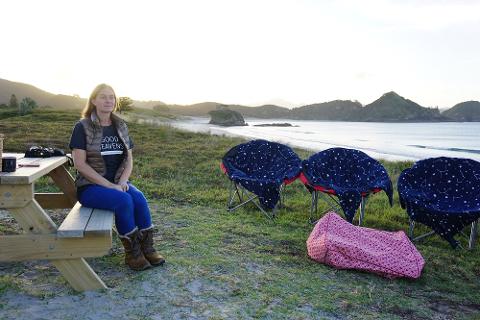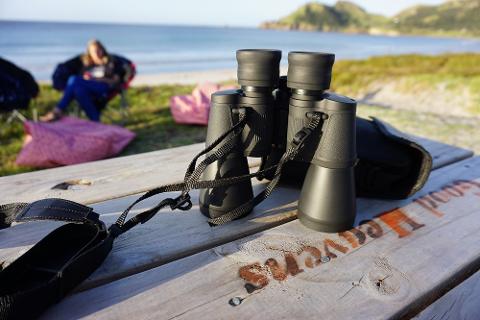 Location
PO Box 76, Tryphena, Great Barrier Island, Great Barrier Island Auckland
Get Directions