Welcome to
Good Heavens
Great Barrier Island, New Zealand, is 1 of 4 Dark Sky Sanctuaries in the world. Away from big city lights, our dark sky is superb. Good Heaven's enthusiastic guides will take you on a stargazing journey, enlightening you with starry stories.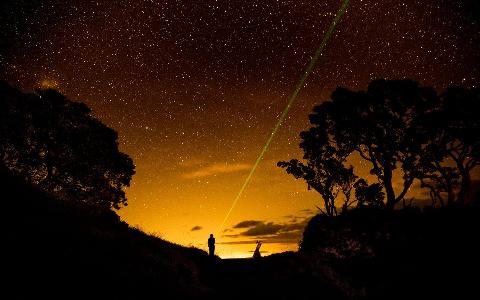 Look Up and Get Lost - Group Stargazing Tour Great Barrier Island
Come an get an in-depth look at our dark Great Barrier Island Sky during this truly deep, dark sky experience. Group stargazing tour with telescope, naked eye and binoculars.
$90.00
Book Now